SMEs: Be prepared for supply chain risks!
Supply chains have become more and more connected and globalized. Data exchange has increased over the years due to the ICT advancements. Even though this increased data exchange can contribute to certain benefits such as improved processes and planning it also bears several risks such as the loss of proprietary knowledge or unintended revelation of crucial business insights to other actors. Further, the increasing digital integration of supply chains bears the risk of being in the focus of cyber-attacks. Both threats,  
are major concerns of companies regardless of size. Thus, a sound understanding of risks that can occur in supply chains is an essential part of digital competences SME professionals should have to act in confident, critical, and responsible ways.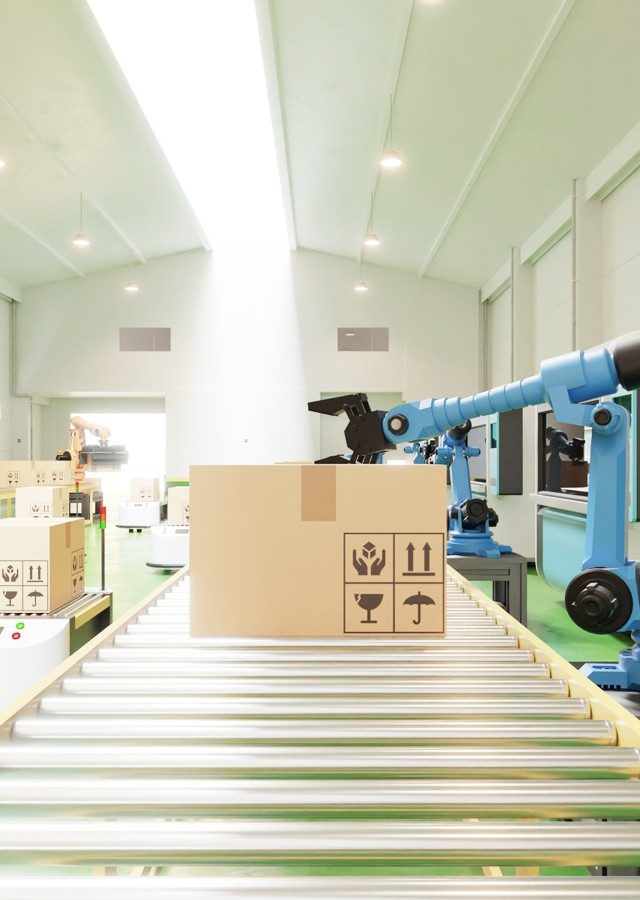 We are a team of 7 organizations, coming from: Austria, Estonia, Germany, Greece, Italy, and Portugal.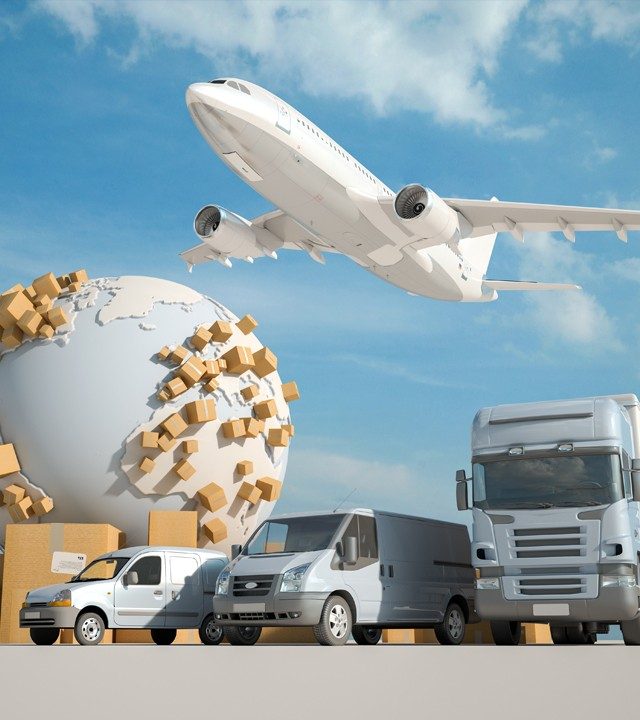 Taking into consideration all the above mentioned, the main objective of the "SMEs: Be prepared for supply chain risks!" project, is to develop a VET training intended to better prepare SMEs for identifying and handling supply chain risks.
The project targets SMEs, in particular, because they are important actors in value chains and a vital component of EU economies, but at the same time, they typically have limited resources to address and manage the supply chain risks properly. Additionally, the project addresses young professionals to prepare them for starting a position in an SME or even starting a new venture.
Project duration: 1 September 2020 – 31 August 2022.